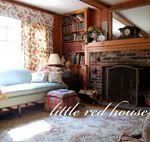 Monday colors...
BLUE sky...
GREEN palms gently swaying in the breeze
Turquoise (blues and greens) waters....
coloring my world a perfectly sunny beachy day..
But..beneath those waters lie another world..
home to a myriad of creatures large and small..
one of my most favorite is the Green Sea Turtle
..one just never knows what lies beneath..
whatever the colors, enjoy your Monday!!
Joining my Monday favorites..
Smiling Sally for Blue Monday
Mary for Mosaic Monday
Jen Colors on Monday (green)
and finally Mellow Yellow Monday
Warm sandy hugs...
Loui♥