It's Friday..
hello all!
I'm on cloud nine..or maybe ten!!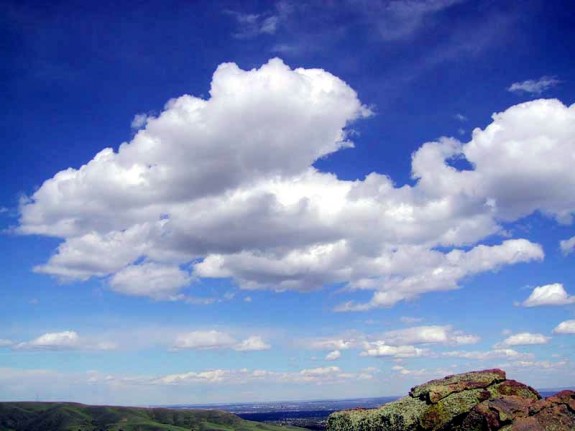 flying pretty high tho..
Thursday.. the 21st was simply an awesome day!
It just FELT different when I awoke....
like some thing awesome was gonna happen..
and it did!
started off with coffee as usual..
chatted with sis while she was on the road..
later the sprinkler man came to check the system..
all in good working order..
set up a time to meet with Realtor..
my house was listed..
and purchased ..
the very same day..
for FULL purchase price..
should be closing in 30 days minimum..
45 days max!!!
soo..don't be surprised when you see this...
phase II begins in the morning..
Florida get ready..here WE come!!
as I kept busy with all sorts of stuff..
endless phone calls..
got the paperwork overnited to hubby..
made it to the post office in 10 minutes!
was still there 5 minutes before closing!
came home made dinner..
flipped on the TV..
to Justin Bieber Around the World Tour..
knowing how my grand Whitney loves Bieber..
proceeded to snap pics from the TV for her upcoming birthday..
will make a scrapbook for her..
also know a dancer in the Bieber video who will send her an autograph..
what a present that will be!♥
finally, had a chance to turn on the computer..
answered emails..
then went to the site where i post my photos..WU..
checked my recent uploads!
OMG! there was my pic with a coveted blue frame!!
Approver's Choice award!!
and so many awesome comments!!
http://www.wunderground.com/wximage/ksmom/1045?gallery=EDITORSPICK
made me all teary eyed..
and thankful for such a day of blessings!
so dear friends..please bear with me if my posts are even more erratic in the next few weeks..
know what I'm going through in preparations to a grueling
three-day cross-country drive in the heat of summer..
with three aged felines who've never traveled farther than to the grooming place..less than a mile away..
any suggestions?
sorry. I cannot afford to FLY them to Florida!
joining a new Friday meme.. wanna tag along? let's GO!
Floral Friday Fotos