M
any parts of our beautiful country are currently experiencing severe winter weather conditions.
Denver is no exception.The snow here started falling shortly before daybreak on Sunday..and continues to fall.
Having been indoors most of last week with the flu, and this past weekend unable to be out because of the weather,I'm beginning to feel slightly stir-crazy!
Not quite as bad as Jack Nicholson in the Shining which was conceived by Stephen King while staying at the Stanley hotel in Estes Park, Colorado!
The weather was indeed frightful..
especially for those who HAD to be out and about..
But there are always brave souls who enjoy being out in the snow..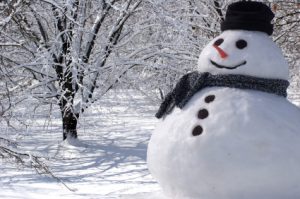 Not me.. I prefer looking out the windows..
Loving the rumble of snowplows..
My faves are the plows clearing runways at the airport..
clearing the way for takeoffs after the de-icing treatment
Transporting me to the place I want to be..
outdoors..
soaking up the sun..
on the beaches of home..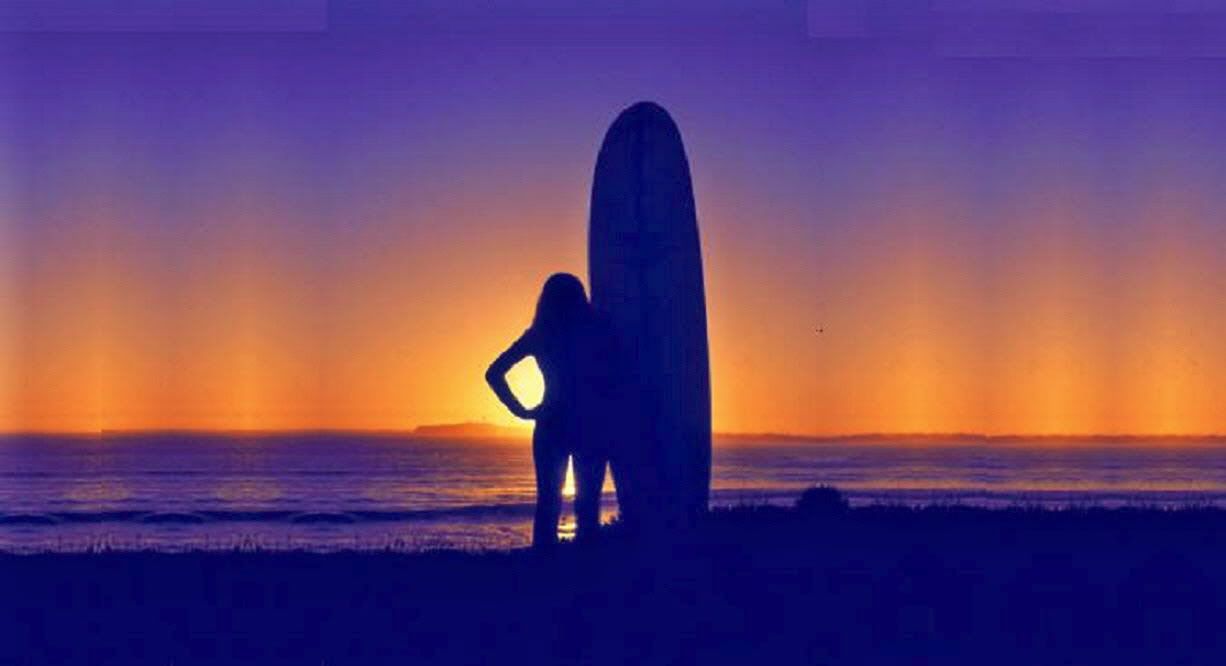 maybe building sandcastles..
or enjoying simply BEING me....
totally relaxed and rejuvenated..
body and soul..
these wishful dreams will become reality..
VERY SOON!!
Please join Smiling Sally for more
Blue Monday Moments..
and Drowsy Monkey for
Mellow Yellow Monday
.