Weather..
It's hot all over!!
July Hot!
seems as tho heat waves are not only happening on the Eastern half of the country,
there's definitely one taking place here in Denver..
it's days like this, that I think of clear mountain streams..
cool green leafy canopy overhead, full of animal life..
icy cold water..
mossy laden rocks..
recalling the times in the south that I spent Creek Wading..
as a child, just exploring..
finding hidden waterfalls..
and deep pools for swimming..
as an adult, fishing for bass..
with and ultra light rod!
artificial lure..
gets them every time..
well except the few times I mis-judged my cast..
and hooked a hornets nest..
or a huge black wasps nest..
then it was time to dive for cover to avoid those mad flying stingers!
once safely away..
time for a creekside lunch..
saw a lot of summer wildflowers..
wild Phlox..
and ...Joe Pye weed
of course yellow flowers..
bright RED Cardinal flowers growing in the stream!
overhead. a White.Bay Magnolia in bloom..
filling the cool air with a wonderous aroma..
and of course the forest was alive with other sounds..
swamp warblers flitted and entertained..
as well as the raucous kingfisher being noisy,,
so after a cooling trip of creek wading..
it was time to head home..
clean the fish..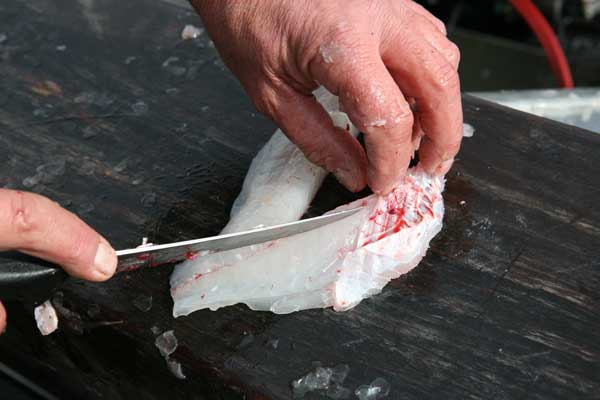 Deep fried...in sizzling oil..
and have them for dinner!!!
have a "cool" Wednesday
by the water!
or in the water!
please join all these folks celebrating Wednesday!
Watery Wednesday
Outdoors Wednesday
Wordless Wednesday
White Wednesday
Wednesday is Rednesday