Speaking from personal experience,I find the sunshine streaming through my window so very uplifting..
hopefully...a sign of positive things yet to come.
Although my week
seems
shows no obvious progress,
I know what efforts have been expended toward the upcoming move/relocation/preparation of the house for the market:
*Have interviewed three Painting Contractors..
all very diverse in their estimates and opinions.
#1. family owned for MANY long years..
#2..decidely..undecided..
just hope I don't end up having to do it myself!
*Have interviewed two Realtors..again..
Both very diverse in their presentations and opinions. ,,
#1...Former flower child..now a serious and staunch environmental activist..
#2 ..Special Specialty:Senior Relocation Specialist
(have made final appointments for Monday.
Later that evening will decide which will list the house
.)
*Have selected my moving company.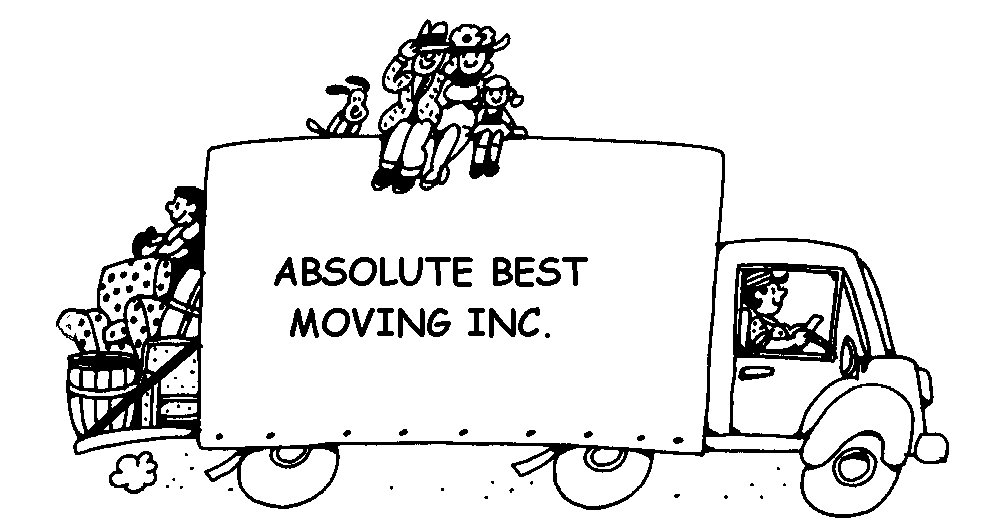 *Have secured gently used moving boxes, along with PLENTY of clean packing paper!
(Found on Craig's List, he delivered..and yes, My SON was here at the time of delivery! Turned out to be a very nice couple who'd just relocated here from NYC..for the SECOND and hopefully the LAST time...)
*Have secured/reserved temporary lodging for hubby in Pensacola.
*Finding a rental for us is proving to be harder than first thought...can't schedule move until a destination address is found!
so far..a lot of these..either this :
or THIS!..
but IN MY SPARE TIME, am still busily searching all listings..
Weather..crazy here..no wonder so many folks are suffering from the Flu..
While out yesterday,snow fell on me! Actually began as I was leaving Target! The beauty of the moment caused me to pause, slow my steps..and just enjoy with childlike delight..even tried catching a snowflake with my tongue!
The first came about suddenly, a lot earlier than forecast..it was so beautiful! big floppy wet flakes..slowly floating to the ground..to myself I thought.. gosh better get a move on and get back home before the roads become slushy..never happened! after probably 15 minutes..the snow totally stopped! all I could see was a wonderland of lacy snow dusted trees...the sun popped out briefly, turning this magical place into a sparkling fairyland!!..
DID NOT HAVE NIKON WITH ME!
finishing errands, an hour later on the way home..snow again..small powdery flakes..which continued off and on throughout the night..
Today is a new day..filled with sunshine and sparkles..and a fresh dusting of snow
courtesy :http://mi9.com/wallpaper/dreamy-sunlight_92284/
My agenda today: finish follow ups in my planner..
then on to my to do list...
blog posts, email, then off to Home Depot for packing tape, pick up several items for hubby..
then back home..back to purging /packing/planning!!
Time is running out much to fast for me!!!
"Don't look in the rear view mirror -
when you have the windshield ahead of you."
General Colin Powell
love this quote!
outta here!
So, what are you doing for fun today? Enjoy!