Altho Spring has officially "arrived"..
the only signs I've seen of her presence here in my part of the world..
are a few swollen buds,
emergence of tiny leaves..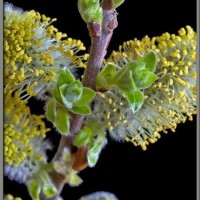 and full fledged pussy willow "kits"..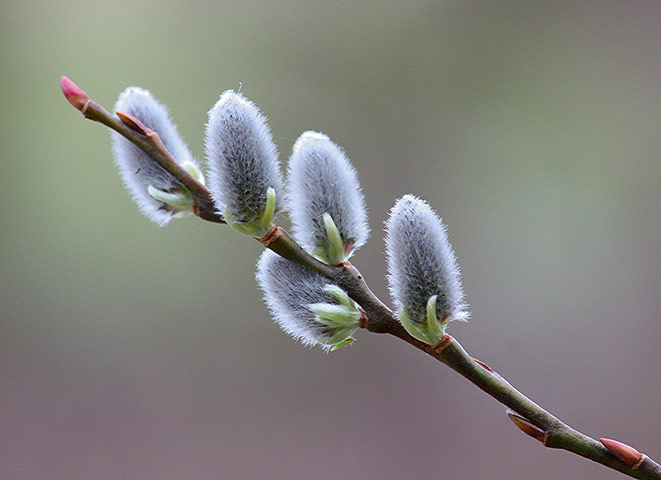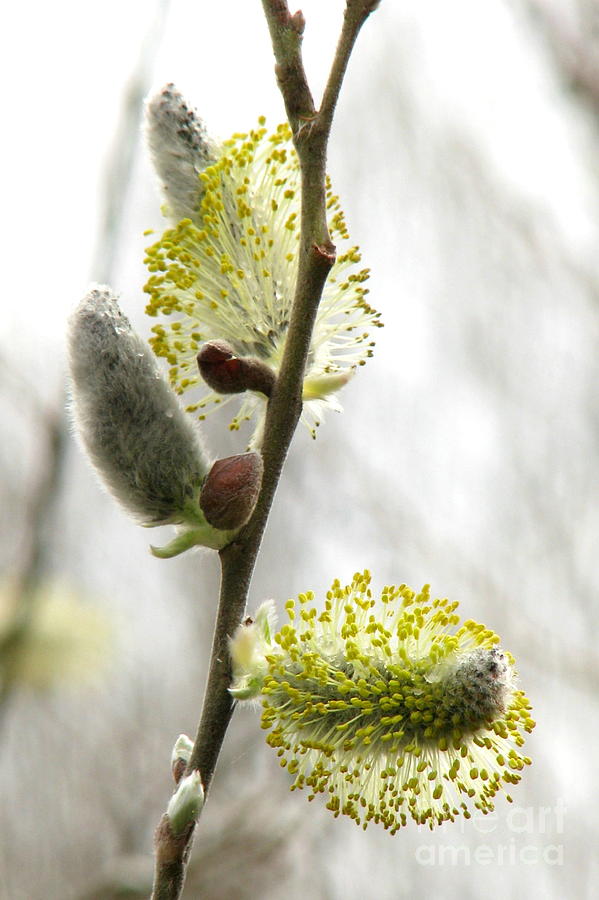 What a far cry from Springtime in my other "home" state;
where, by now Dogwoods and Azaleas are either blooming profusely..
or have started their decline..
that is such a favorite season of mine..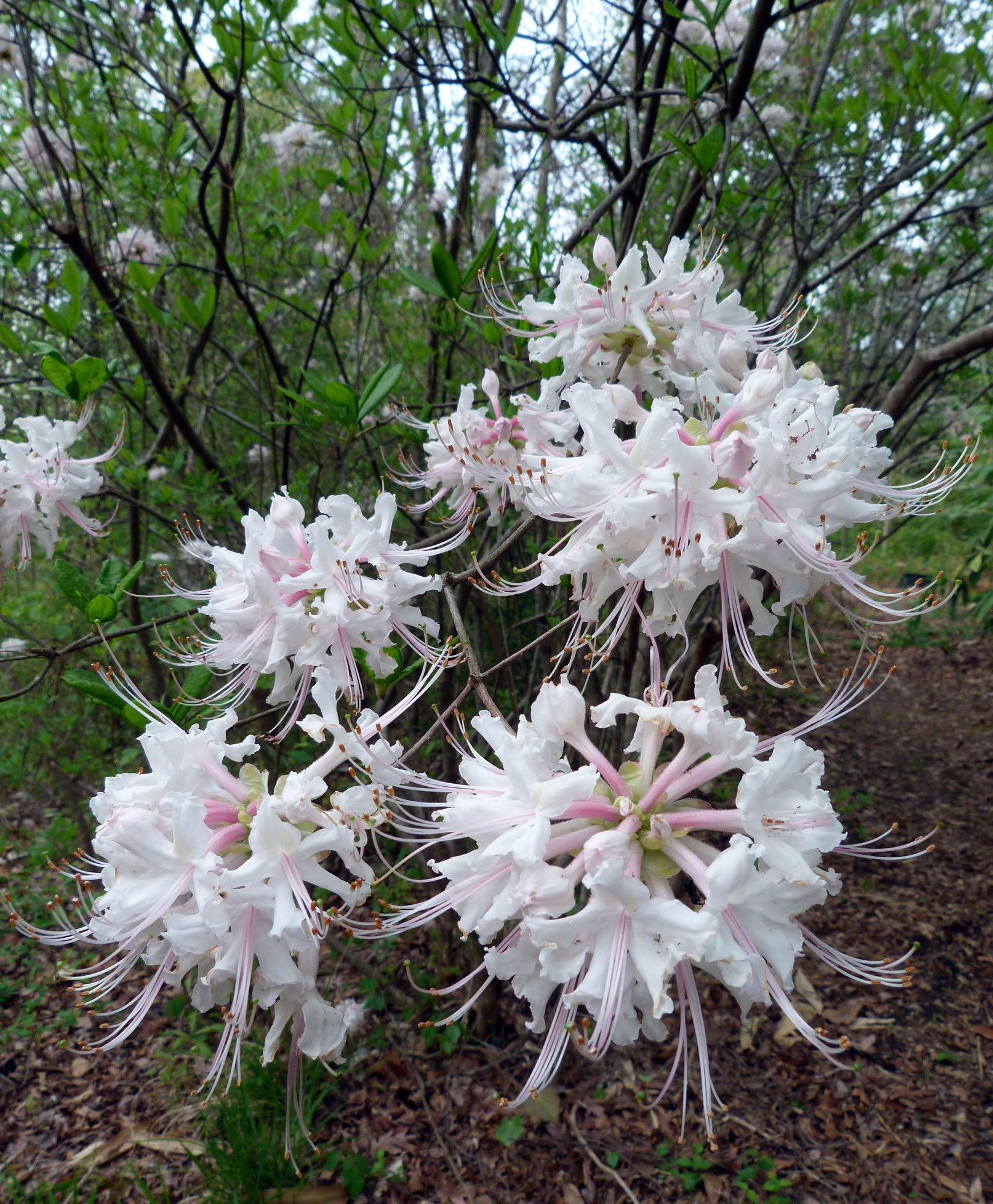 whether enjoying a picnic in the woods..
or lazily strolling the beach of my choice...
Springtime is always beautiful...
I'm on my way out the door with Nikon..
so why not get out and enjoy the beauty around you?!
joining other Wednesday wanderers...
Outdoors Wednesday
White Wednesday
Watery Wednesday
Wordless Wednesday