If ever there was a reason for Irish Eyes to smile..
surely they had met
my very bestest Irish friend..
Margo.delightful,playful..
together we have so much fun!
whether it be a photo shoot..
out sampling delicious cusine..
or hoisting a brew or two..
she always has a ready smile..
is mischievious as I..
has such a generous loving heart!
so glad to have met her..
this beautiful sister of my heart!
look out Florida's Emerald Coast..
here I come..
Once there,
we'll be a force to be reckoned with!
Top'o the Quaff to you Lady M~!!!
The preceding photos all were self portraits..
Below is one I took while we were "investigating"/(up to no good) an upcoming photo shoot..
thanks for all the fun times we've shared..and here's to many more to come!!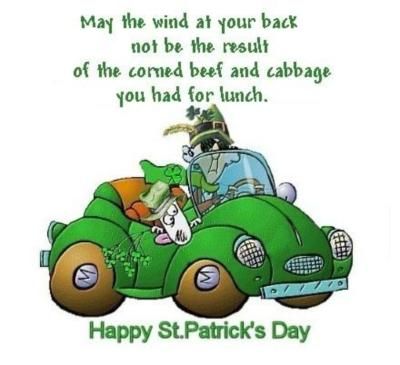 Joining Beverly for another
Pink Saturday Party on St.Patrick's Day..